BY PARTICIPATING IN THE KOMUNIGI PROJECT…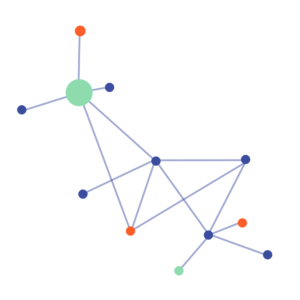 You benefit from an open source solution at a reduced cost because the evolution and maintenance costs are shared with the other users.
You co-decide on the evolution of the IT solution with the community of users and the community of developers
You participate in the development of digital commons and allow other actors of the social economy to access affordable tools
You are part of a cooperative supermarket and you are interested in our approach?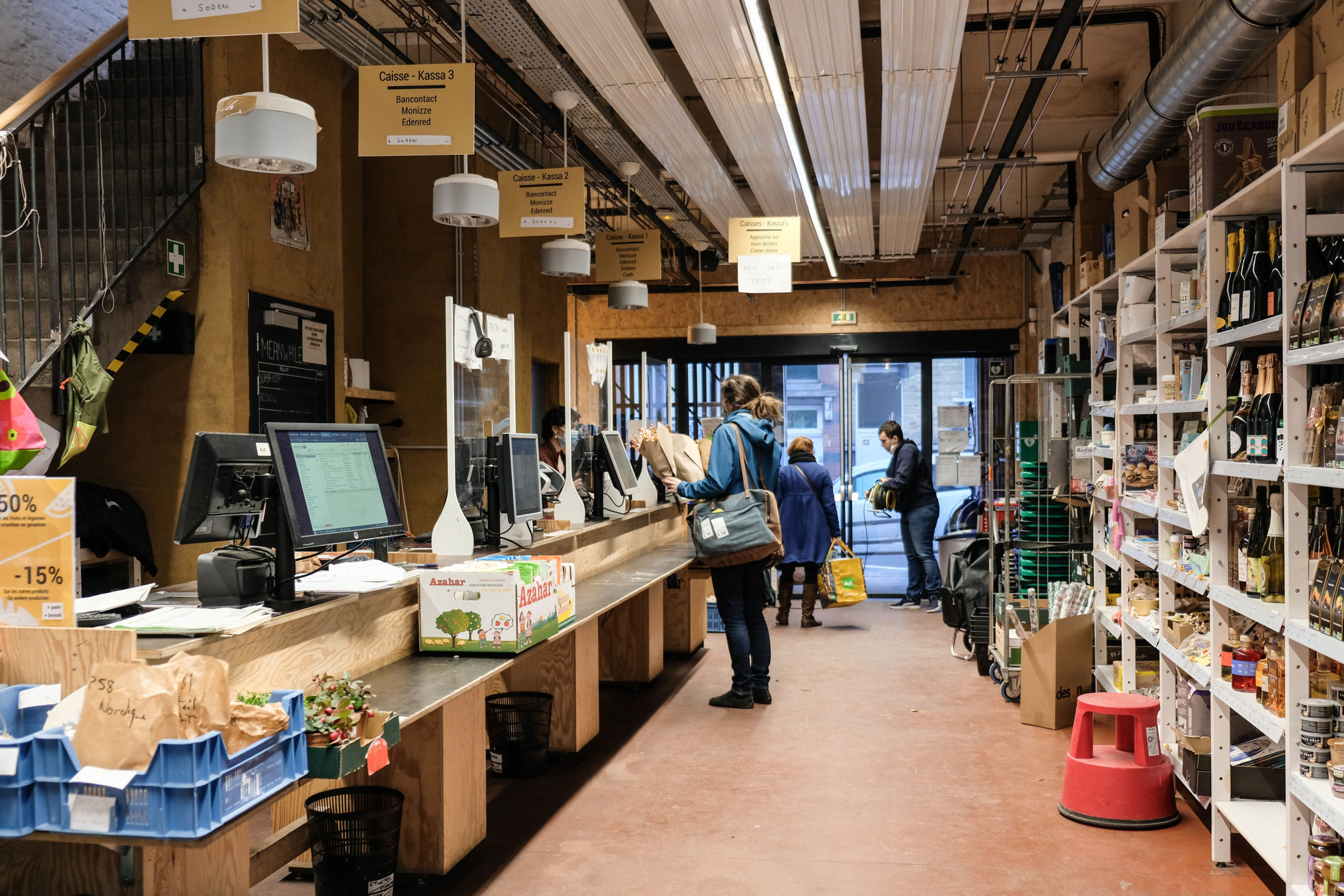 Komunigi unites users who use the Odoo software modules initially created for the BEES coop. The users are employees or volunteers of cooperative supermarkets who are responsible for the internal adoption of Odoo and the evolution of the software solution to meet the needs of their organisation.
One or two people represent a cooperative supermarket during our monthly meetings to discuss and share functional and technical requests with other community members.
Want to join the project? Send us an email to info@komunigi.org
You are a developer and you are interested in our project?

There are two different audiences in this community. On the one hand, volunteers from cooperative supermarkets: some supermarkets are lucky enough to have IT specialists among their members who choose to contribute to the running of the store with their technical skills. On the other hand, the developers of IT service providers such as Coop IT Easy, Coopdevs, and hopefully other structures in the future.
Want to join the project? Send us an email to info@komunigi.org
Most of the activity between the developers takes place on GitHub.
An RFC (Request for Comments) has been published to initiate the work.

Meetings will be organised to share the roadmap, divide the work and organise.
Migrate a module (here it will be migrations between two versions of the same module: ex. 12.0.1.0.0 -> 12.0.2.0.0).

Write tests.

Move features from one module to another.

Be familiar with OCA code quality management tools.

Be comfortable with Git and GitHub
The technical level required is the same as the OCA (Odoo Community Association) contributors.